Activities – Culture and Heritage
The road to local know-how
Go and meet with the producers and craftsmen from Trieves and visit its cultural sites.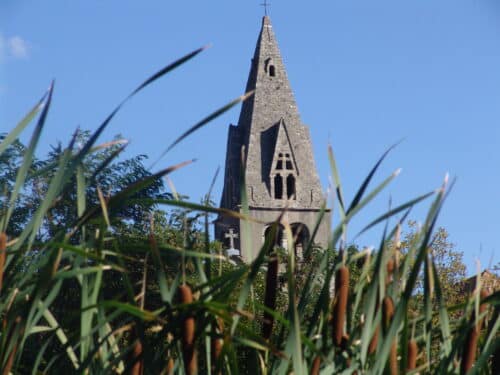 The Little Train of La Mure
This itinerary starts from La Mure station and offers outstanding views on the Alps and the green countryside of the Matheysine plateau. This journey in restored vintage locomotives takes you more than 100 years back in time.
Back in the days, this railway line was used to transport ore but more precisely anthracite which is a variety of coal. This line is famous for its impressive panoramas but also because it was the first train in the world to benefit from an electrified section (from 1903). The whole line was completely electrified in 1912.
Combine your train journey with a visit to the Mine Image Museum.
https://lepetittraindelamure.com/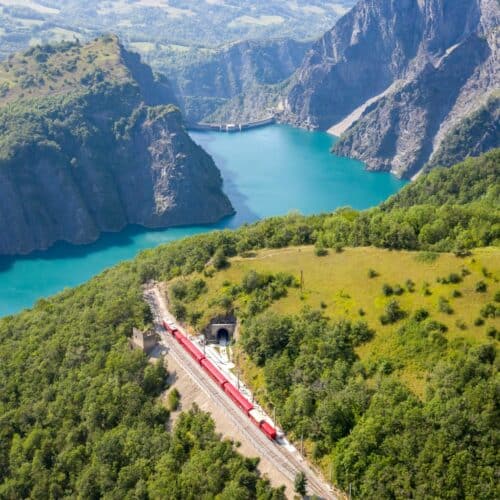 Museum of the Chartreuse Cellars
Within an hour's drive from the Au Sans Soucis hotel restaurant, discover the history of the traditional liquors which were used as medicines before landing on tables at the end of the meal.
Additional centres of interest:
Hautes Glaces domain: French organic Whisky
Theatres: "Le pot au noir" and "Le Poulailler"
Champollion museum in Vif
Trièves museum in Mens
Astronomical observatory in Gresse-en-Vercors